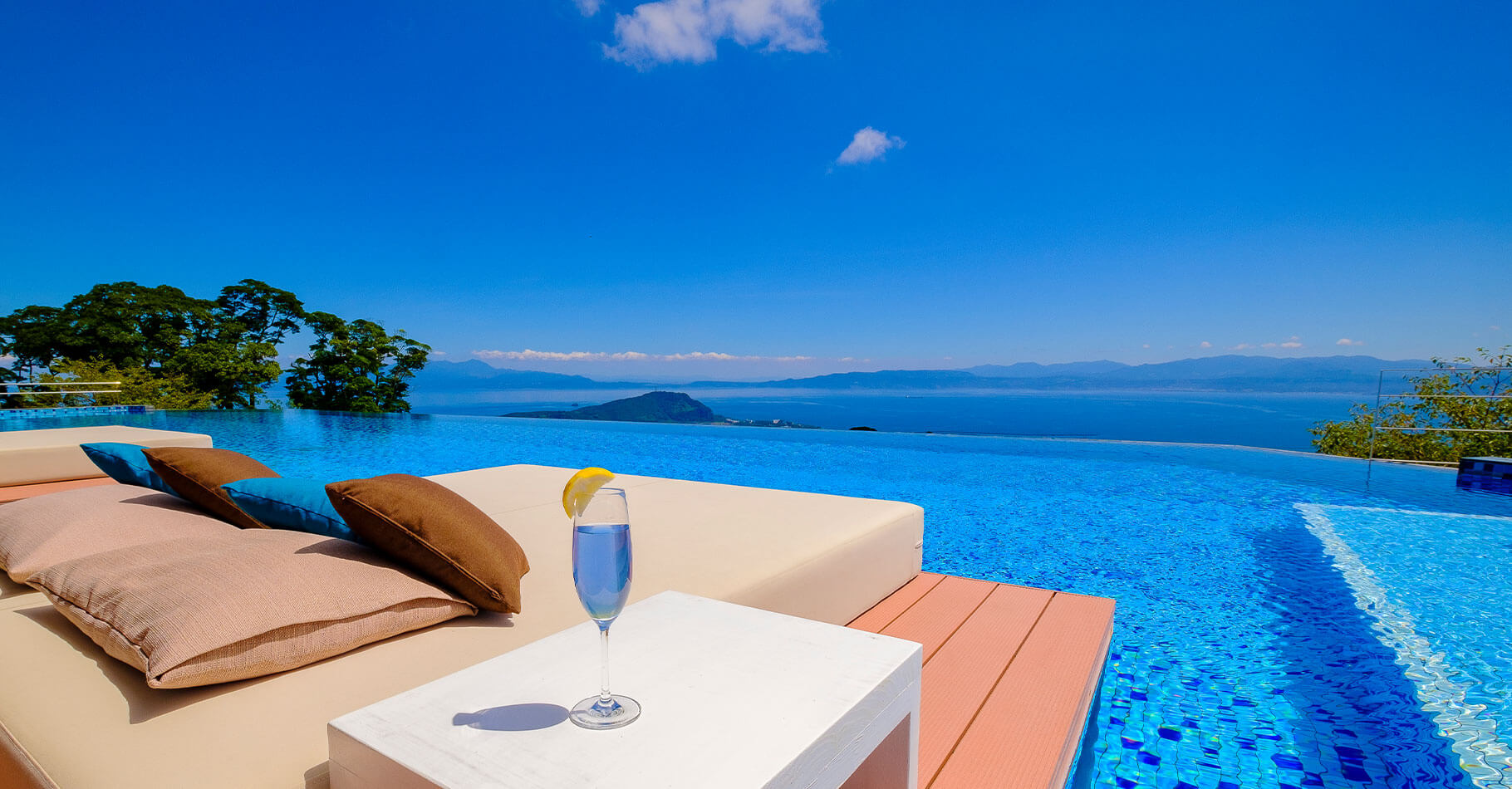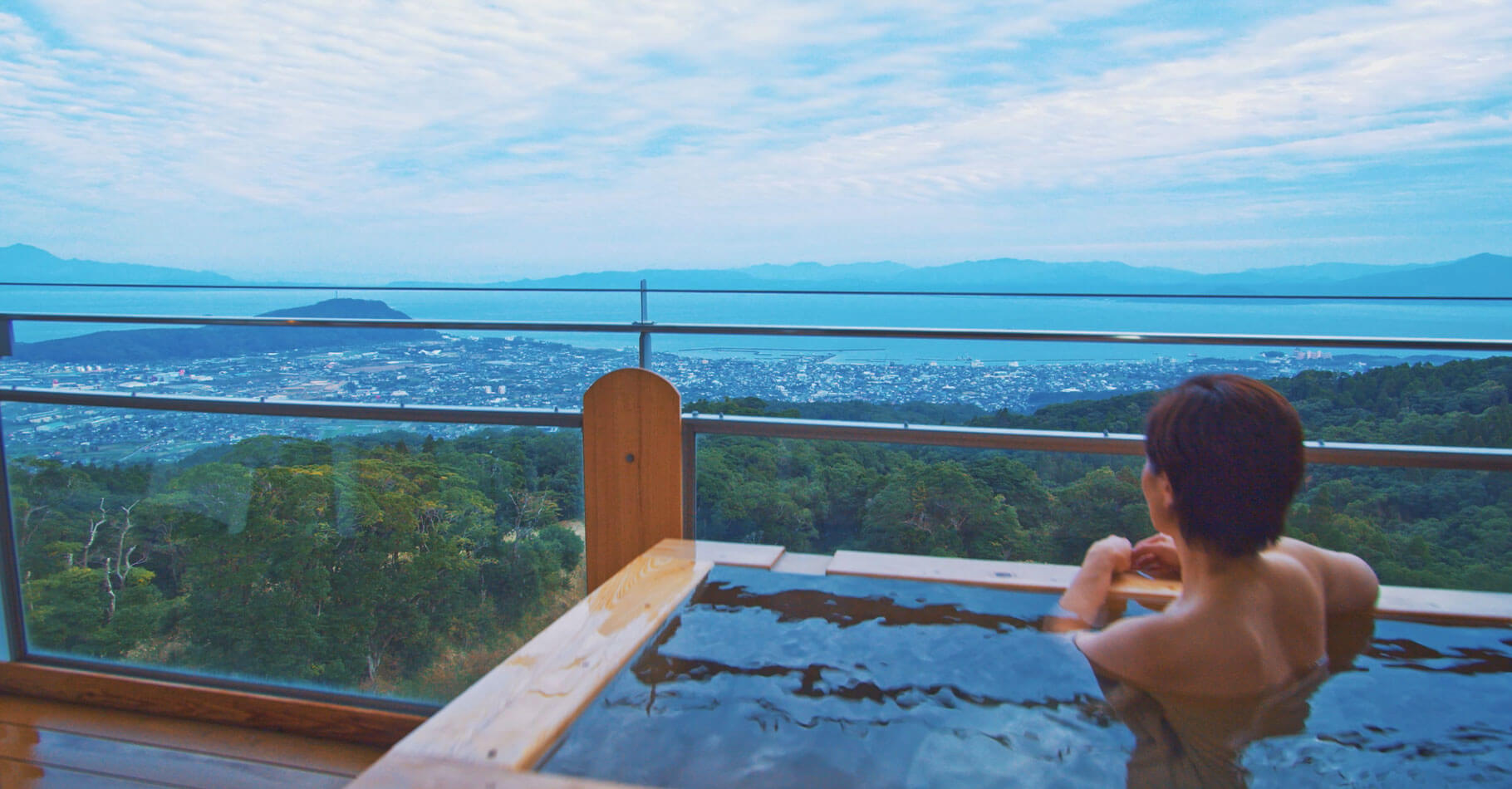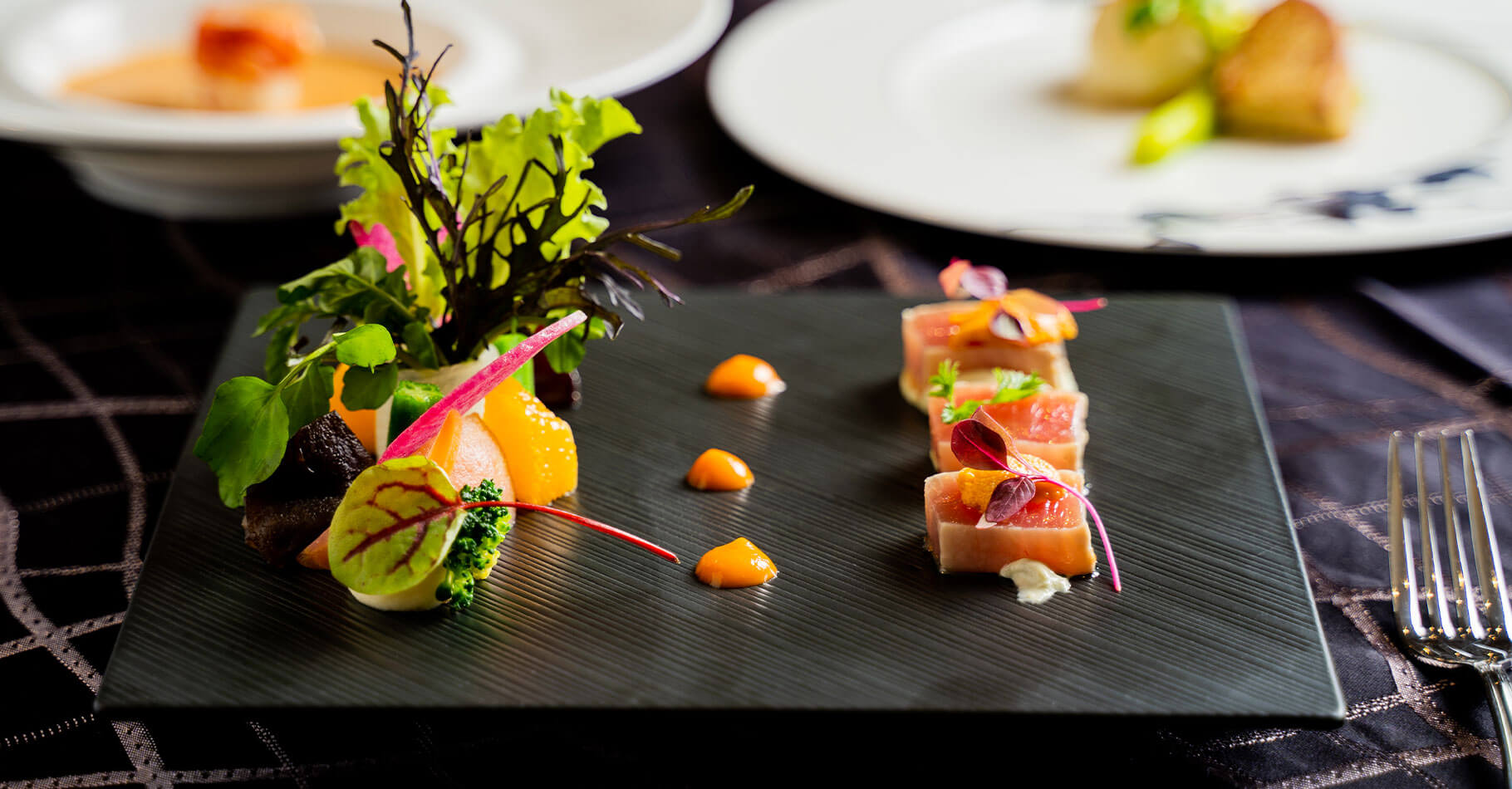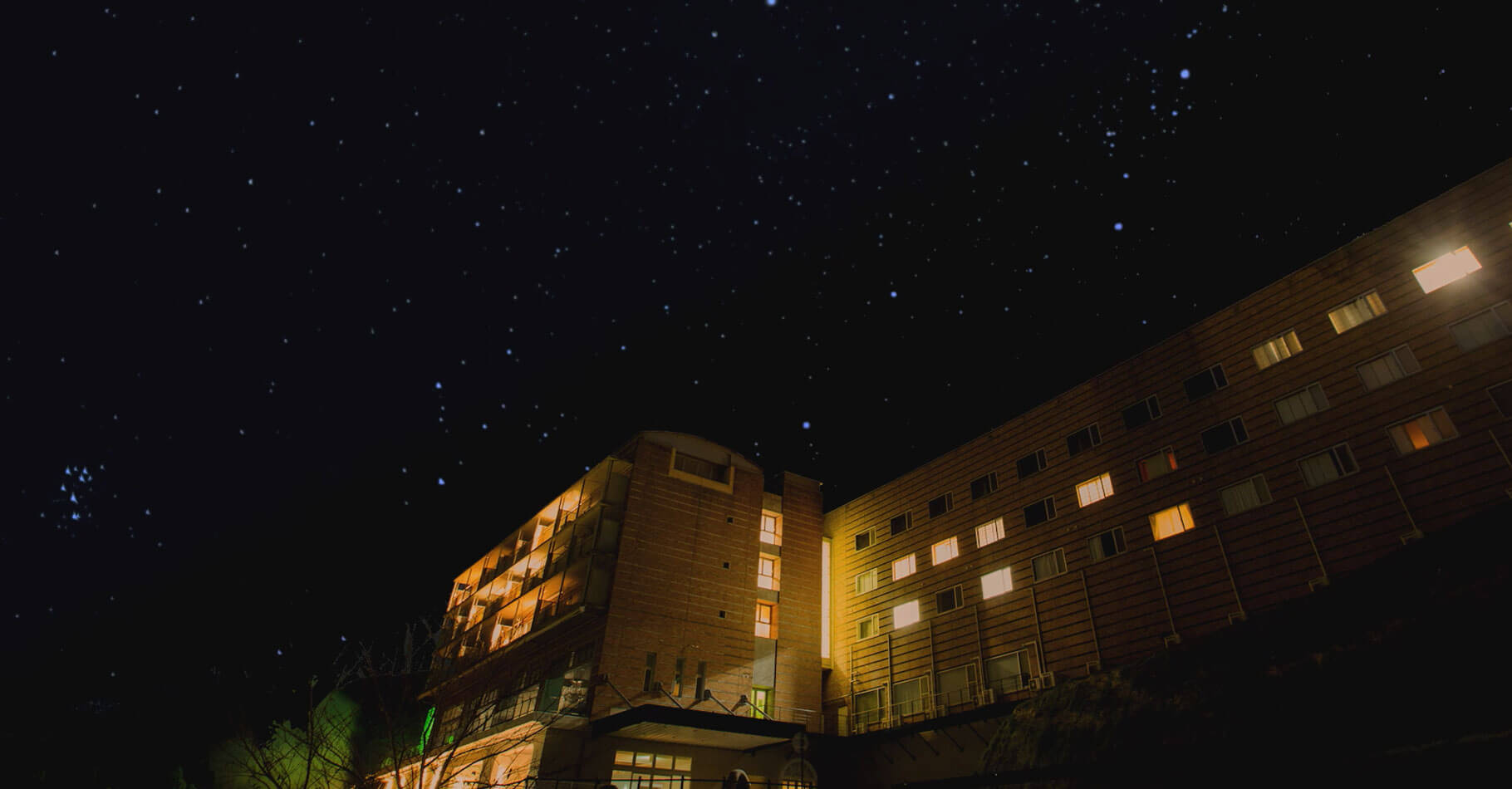 A starry sky and a comfortable silence
Located on a hilltop in Ibusuki City, Kagoshima, Amafuru Oka is situated on a vast site of over 360 hectares (about 890 acres).
The name originates from how the night sky looks as if the stars are about to fall down from it.
Enjoy the best "healing" by spending time at the heated pool and outdoor hot spring with a spectacular view and relaxing a wide variety of spa facilities.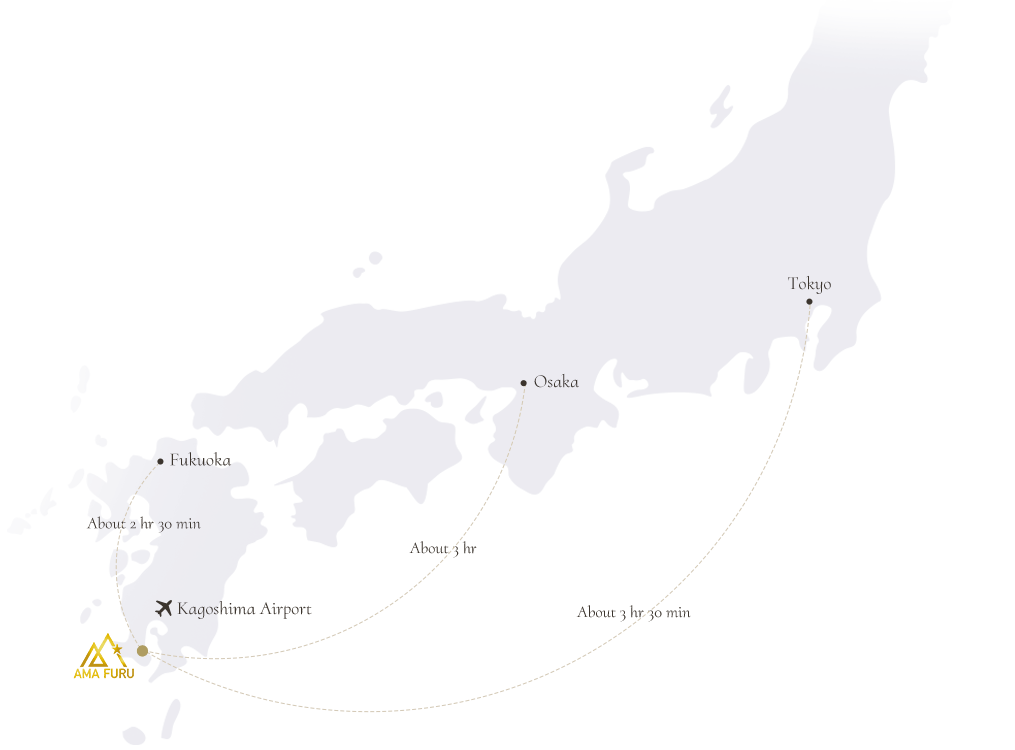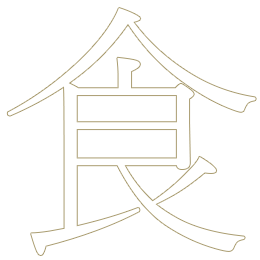 Restaurant
Enjoy the spectacular view and the seasonal delicacies of Ibusuki, as you cleanse your body from within.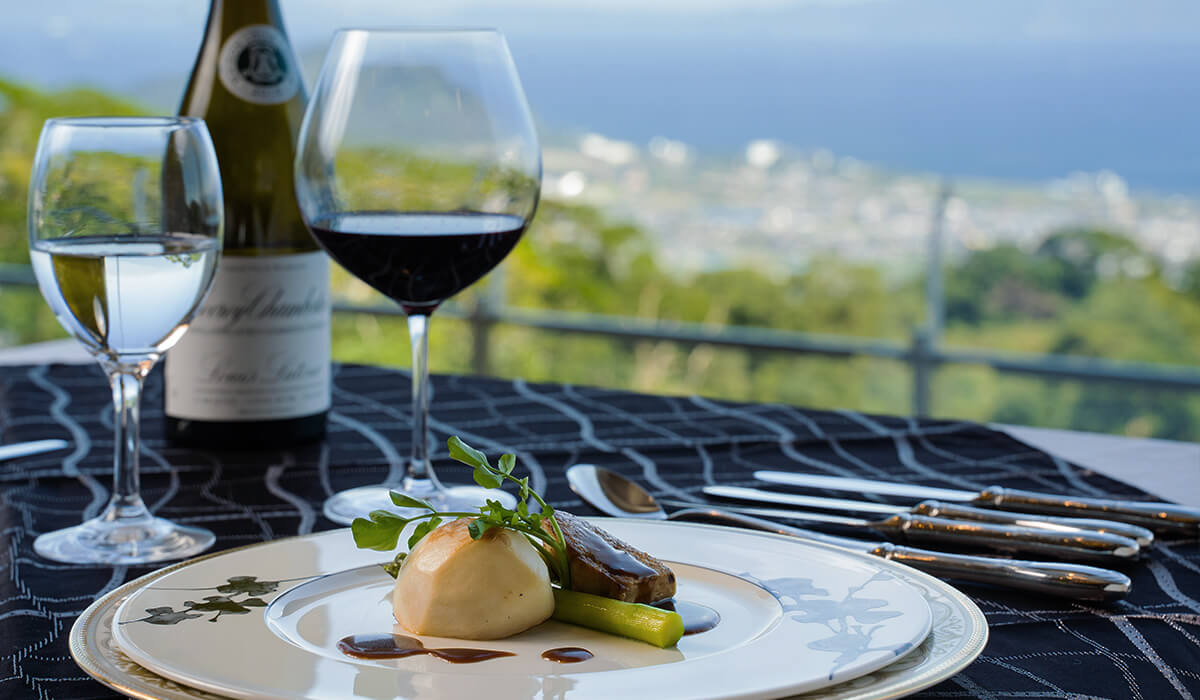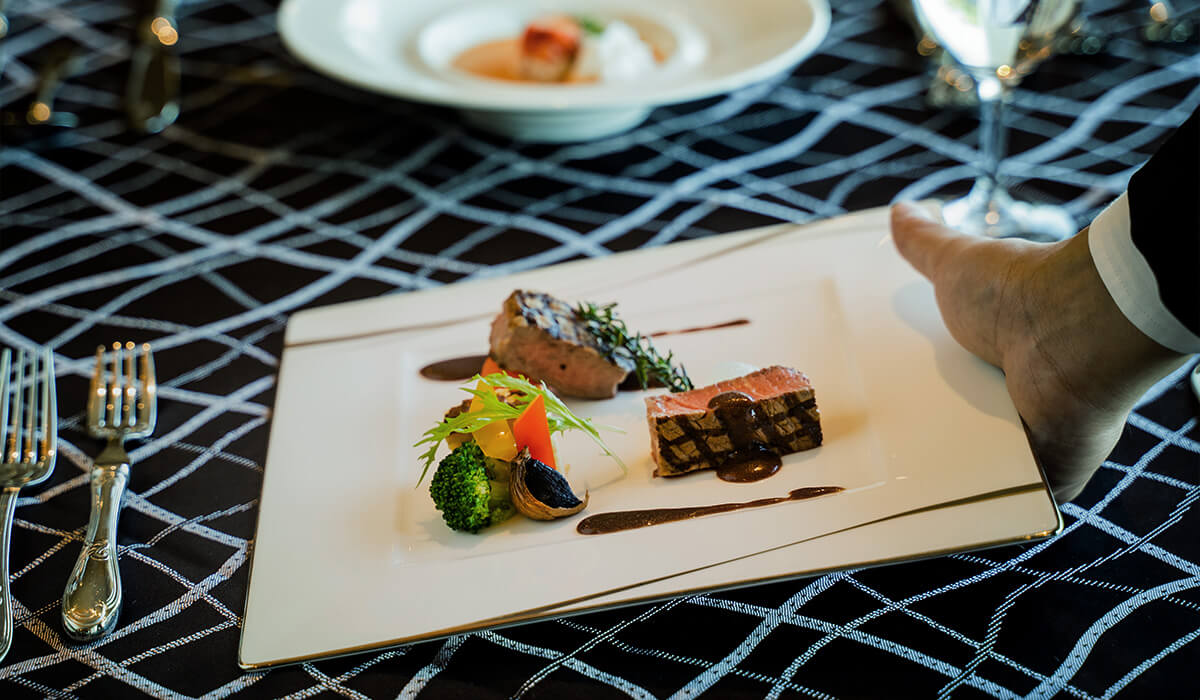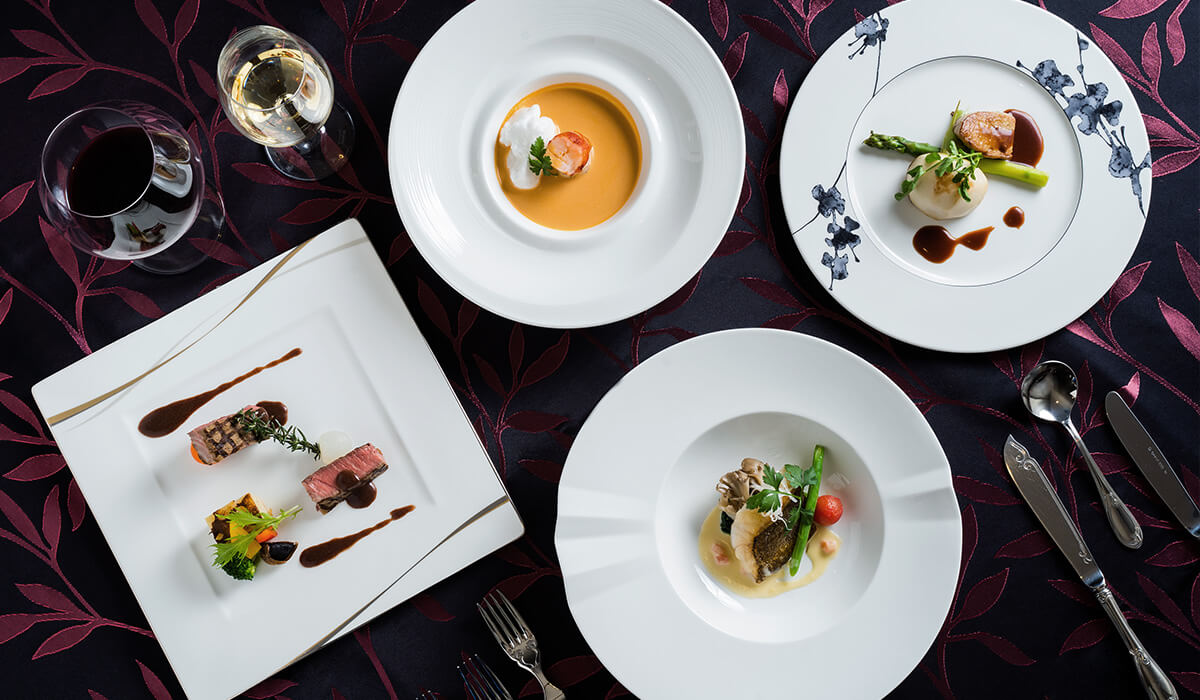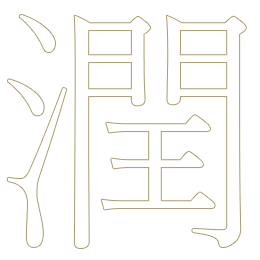 Hot Spring
Have a blissful time at the hot spring, where your mind and body are enriched from the source.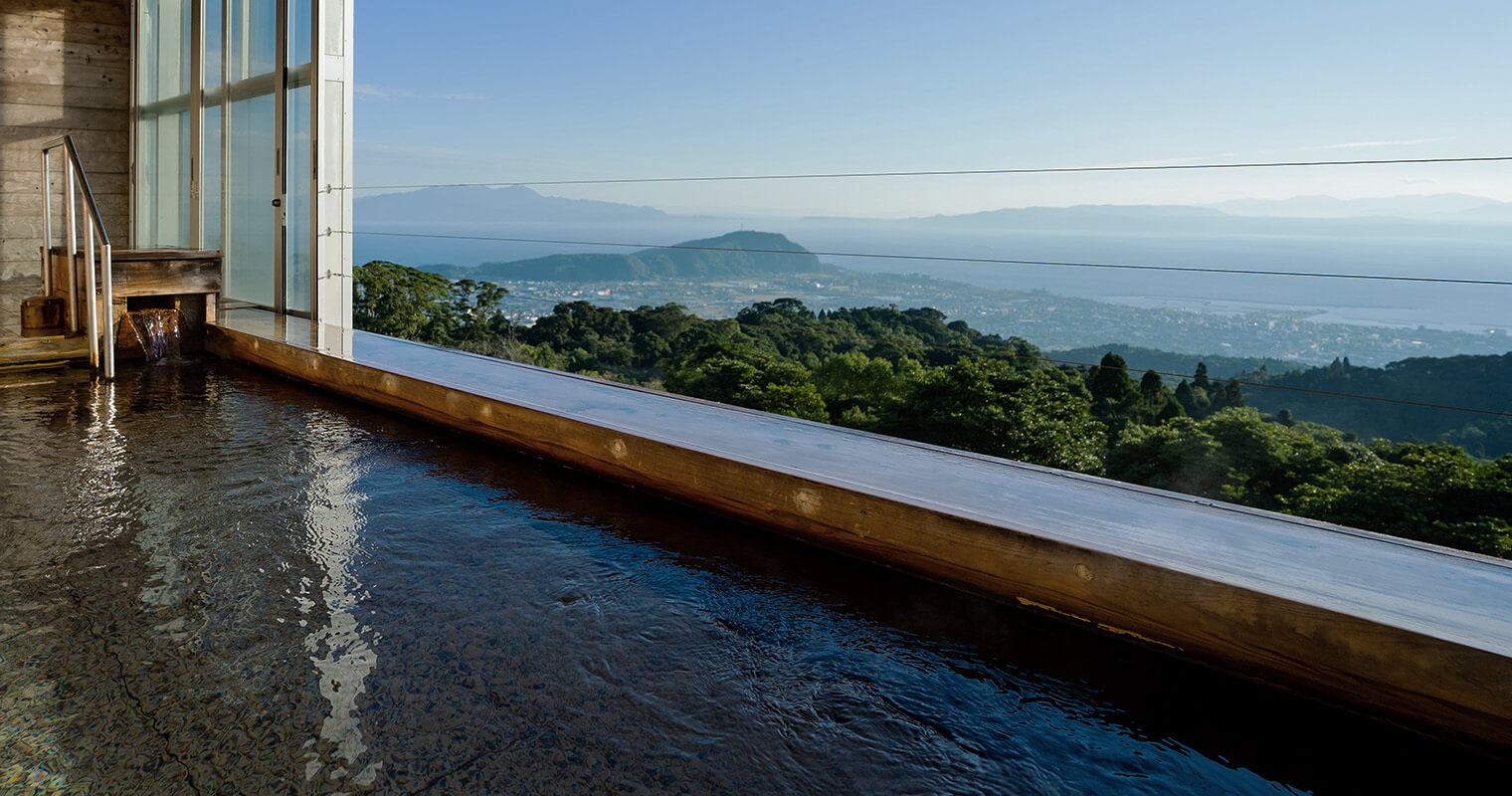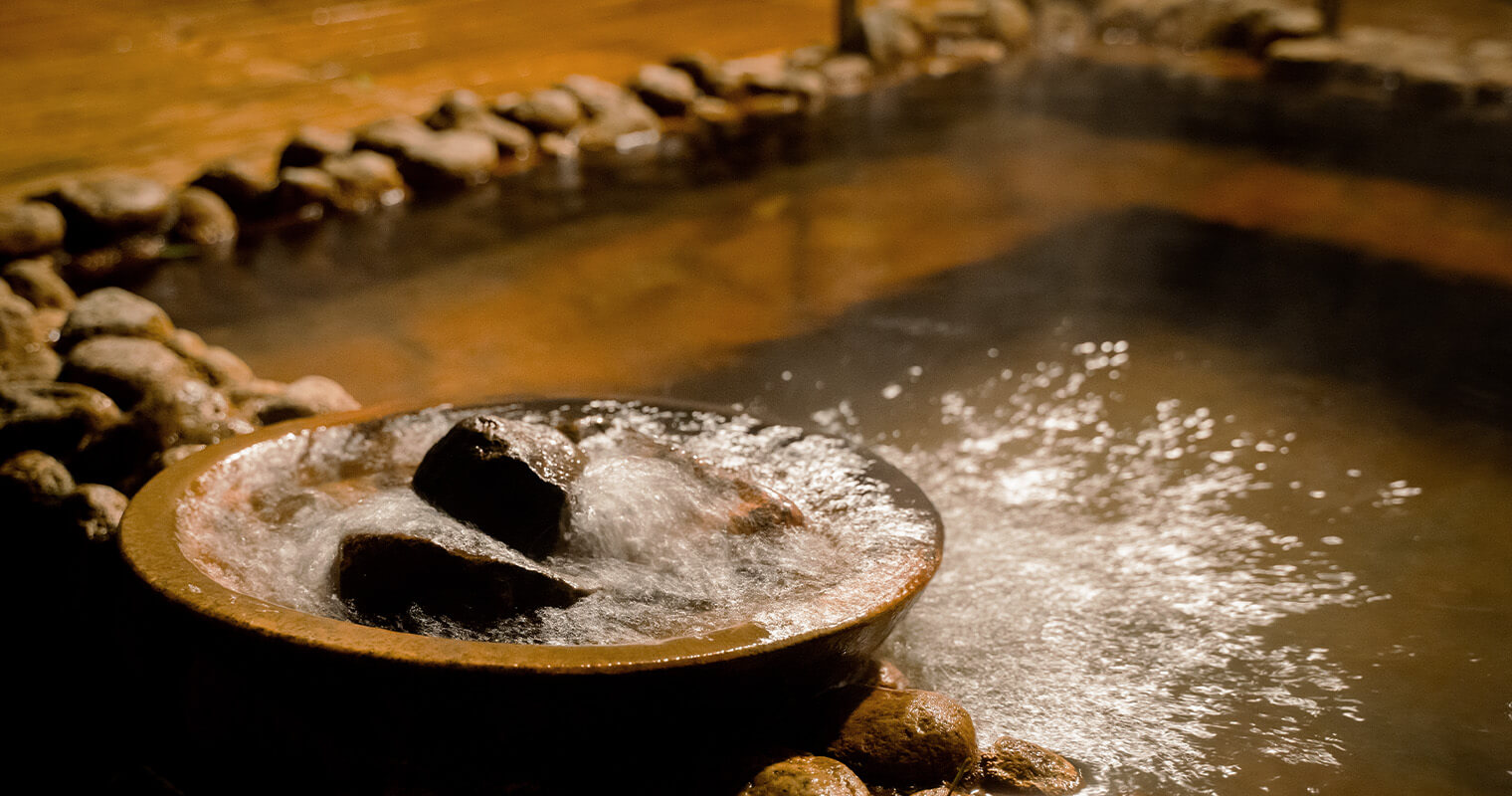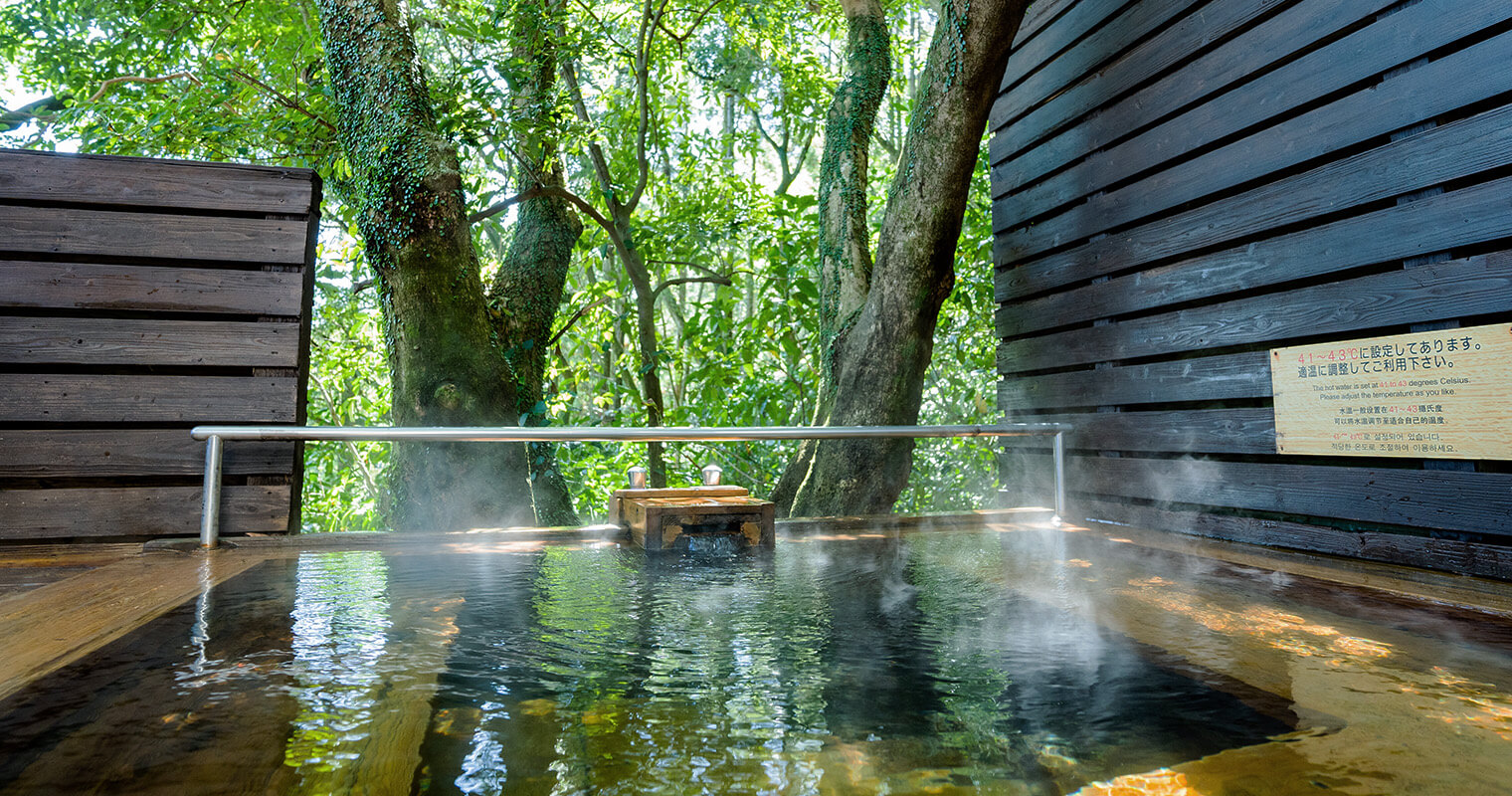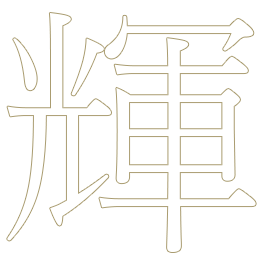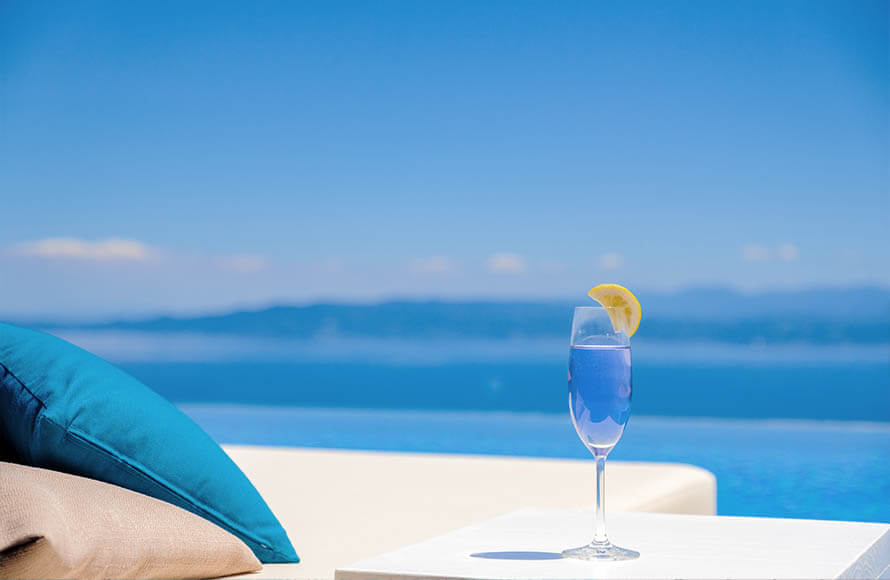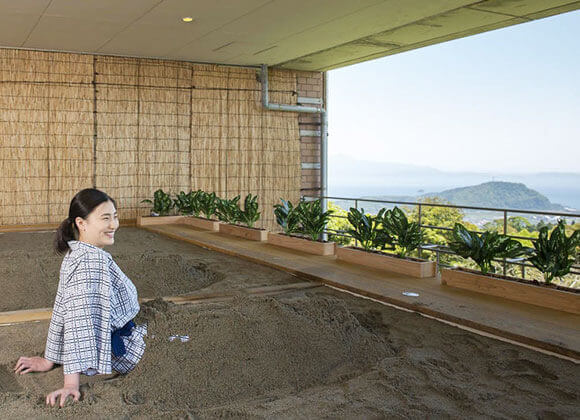 Wellness
Reset your everyday fatigue and take a deep breath from the bottom of your heart...
Enjoy the "healing" that can only be experienced here.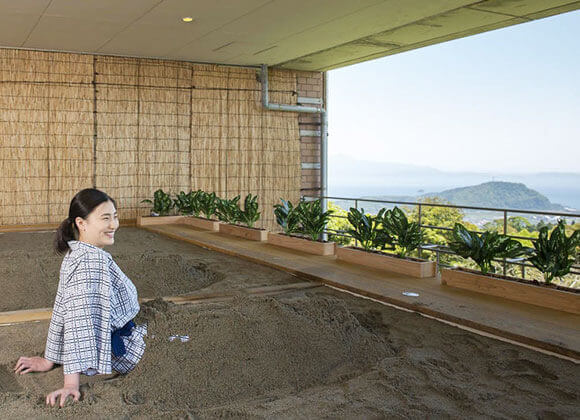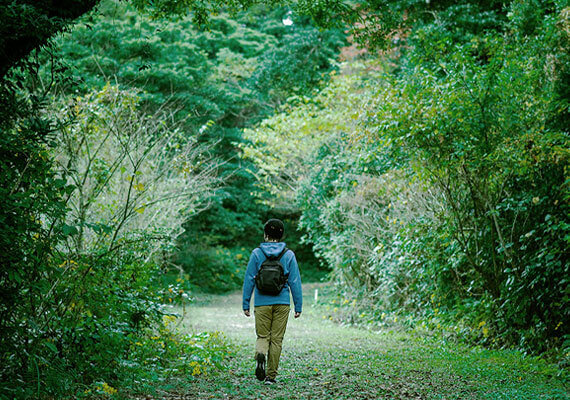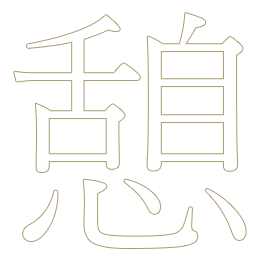 Rooms
Feel relaxed and refreshed in a quiet space and under the tropical sunshine and breeze.